Apr 20, 2019 - Jun 16, 2019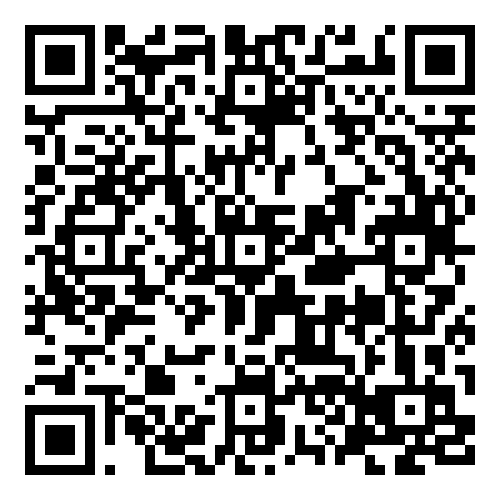 Group Exhibition
| | |
| --- | --- |
| Opening: | Apr 20, 2019 15:00 Saturday |
| Curator: | SenSend |
| Artists: | Yuejun Deng , Cheng Guo , Zhang Peili , Chen Feng , Yiyun Chen , Piet Schmidt , Jin Lee , Lichi Hsiao , Yuzhen Tang , Liaoyuan Zhang , Hsiangfu Chen , Yaqin Si , David OReilly , Ruben Remco van de Ven , Aojie Lin , Raven Kwok , Yao Liu , Lawrence Lek , Semiconductor , boredomresearch , Karen Kramer , Lucy Raven , Esther Hunziker , Sabrina Ratté , Jess Johnson , Film London Artists' Moving Image Network , videoclub , Bruce Bo Ding |
| Address: | Cultural Center Exhibition Gallery, Pingshan, Shenzhen |
FREE PANORAMA is about all possibilities concerning new media art itself and the symbiosis of new media art and other fields. It presents the pioneering thoughts in global media art world and outstanding creations and projects in the area of culture, modern and contemporary art, sharing ideas of all forms.

FREE PANORAMA refers to the rapid development of new media art due to technological advances, and at the same time, an overall representation of new media art — each work will bring the viewers a "new" experience.

FREE PANORAMA is an open collection of creative works where new media artists and art collaborators share their inspirations and explorations of new media art. The collection is not just about the fusion of sound, light, electricity and shadow — it is more of a cross-pollination of ideas. Free panorama will explore how the best practices, digital media, scientific discoveries, information and communications technology (ICT), and interactive technologies are used in artistic creation to bring about spectacular outcomes.

FREE PANORAMA aims to bring new media art to more people around the globe via podcasts/keynote lectures, and video/audio files, initiating a reformation of new media art.