May 18, 2019 - May 18, 2019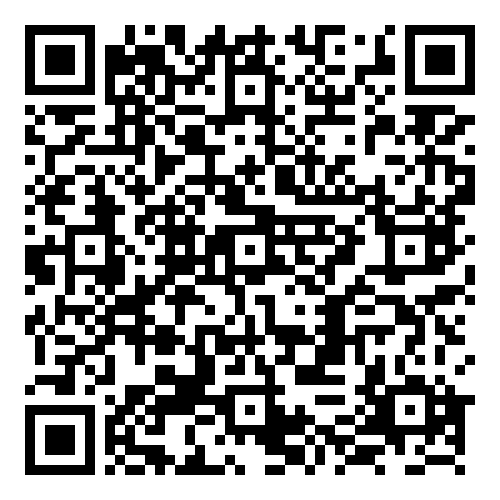 Lecture
The Jarman Award recognises and supports artists working with moving image and celebrates the spirit of experimentation, imagination and innovation in the work of emerging artist filmmakers.

The annual Award is inspired by visionary filmmaker Derek Jarman and presented by Film London in association with Channel 4 and the Whitechapel Gallery. Any mid-career artist filmmaker whose work embraces the spirit and the legacy of Jarman's highly experimental and risk-taking approach can be put forward.

This viewing presented by FLAMIN will be bringing out 1 Jarman Award winner and 3 shortlisted artists, which their past interviews and full versions of works will be played on screen. Panel Hosts are Rose Cupit, FLAMIN senior manager, and Maggie Ellis, general head of FLAMIN.