Nov 10, 2017 - Nov 10, 2017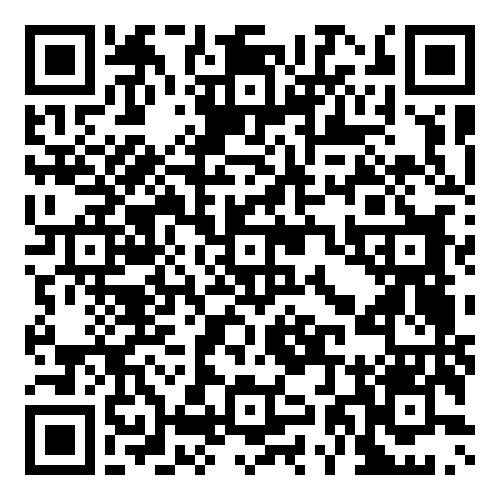 Lecture
| | |
| --- | --- |
| Opening: | Nov 10, 2017 17:00 Friday |
| Artists: | Anne  Haaning , Torsten Lauschmann |
| Address: | Theatre 117, 1st Teaching Building, Shanghai Vancouver Film School, No 149 Yanchang Road |
Date: 2017.11.10 17:00-20:00
This event will be divided into two sessions for the two artists, Torsten Lauschmann and Anne Haaning, to present their practice to the audiences.

First Half: Torsten Lauschmann, From the Poetic to the Absurd
Torsten Lauschmann's art is notable for its innovative and idiosyncratic approach across a range of formats including video, photography, sound, online projects, performance and installation. He is interested in the earliest forms of magical and cinematic entertainment, as well as the latest technological advances. He tweaks the mechanics of both digital and analogue technologies, producing works that explore our relationship with machines, as well as our understanding of the moving image and illusion. Made using a range of materials, found objects and technological processes, his works defy categorisation and deliberately avoid the notion of a signature style or appearance.

Second Half: Anne Haaning, Half Hidden
Haaning's work often engages with digital materiality and myth. During this talk, Haaning will talk about her practice over the past few years, exploring nature, human behaviour and digital. And will talk about her ongoing research with The Arctic Institute in Copenhagen, and her experience of studying Greenlandic myths.