Jun 1, 2019 - Jun 1, 2019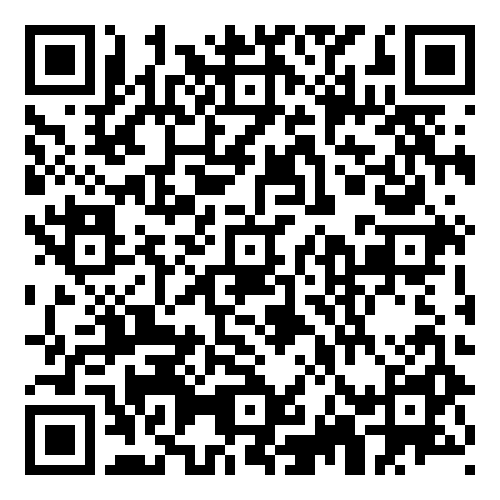 Lecture
| | |
| --- | --- |
| Opening: | Jun 1, 2019 14:30 Saturday |
| Curator: | SenSend |
| Artists: | Long You |
| Address: | Cultural Center Exhibition Gallery, Pingshan, Shenzhen |
In Goethe's Theory of Colours, he wrote 'without a comprehensive view of the whole of our theory, the ultimate object will not be attained'. And when mankind ceases to make further progress towards the 'ultimate aim', they turn to meaningless pondering and classification - attempting to define the contemporaneity of contemporary art, or to provide a clearcut classification of scaffolding art and non-scaffolding art, etc. But none of these discussions provides any substantive solutions.

'New media art', the form of art You Long focuses on, falls into the category of so-called 'non-scaffolding art', but he finds scaffolding art more agreeable to him, as he does not have compete faith in pure 'conceptuality' and prefers to be addressed as an engineer rather than an artist, or to be more specific, a researcher who creates scaffolding engineering artwork.

Scaffolding engineering demands creators to reflect on the significance of engineering technology itself. At times, the very significance lies in the works of artist duo pink;money.

This event is one of the lecture series for PANO TALK _Shenzhen MAF 2019.