Nov 10, 2018 - Dec 20, 2018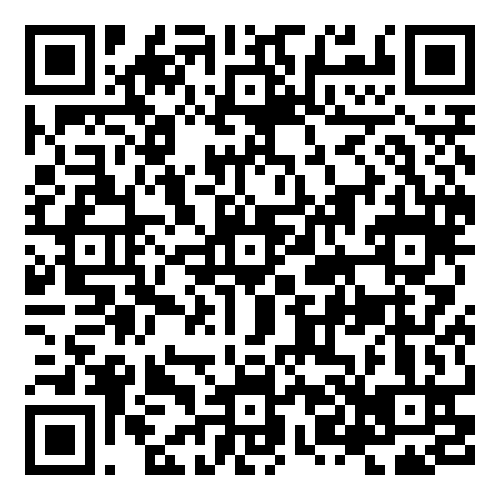 Group Exhibition
Through this exhibition we will show artwork that explores how human beings are analysing and enquiring into nature using digital technologies, to produce artworks that allow us to see nature in new and illuminating ways.

Data is often seen as boring and imperceptible, taken as numbers or information, added to spreadsheets and perceived as confusing. Yet data is in everything around us. It is in our DNA, in our electrical appliances, in our minds, in all of nature there is data.

Nature as Data will open up the landscape of nature, through the interpretation of artists working with the natural environment, including the human mind and body, through the lens of data.

As a joint initiative between International Art & Science Research Institute (China) and videoclub (UK), <ON AIR> will launch a series of art projects and events from 2017 to 2020 in both China and the UK.
<ON AIR> has received funding support from Arts Council England and Creative Scotland. Focusing on creativity and exchange in the field of contemporary art, it aims to bring about refreshing and diverse activities in forms of discussion, exhibition, performance and screenings.